Home Appraisal in Fort Collins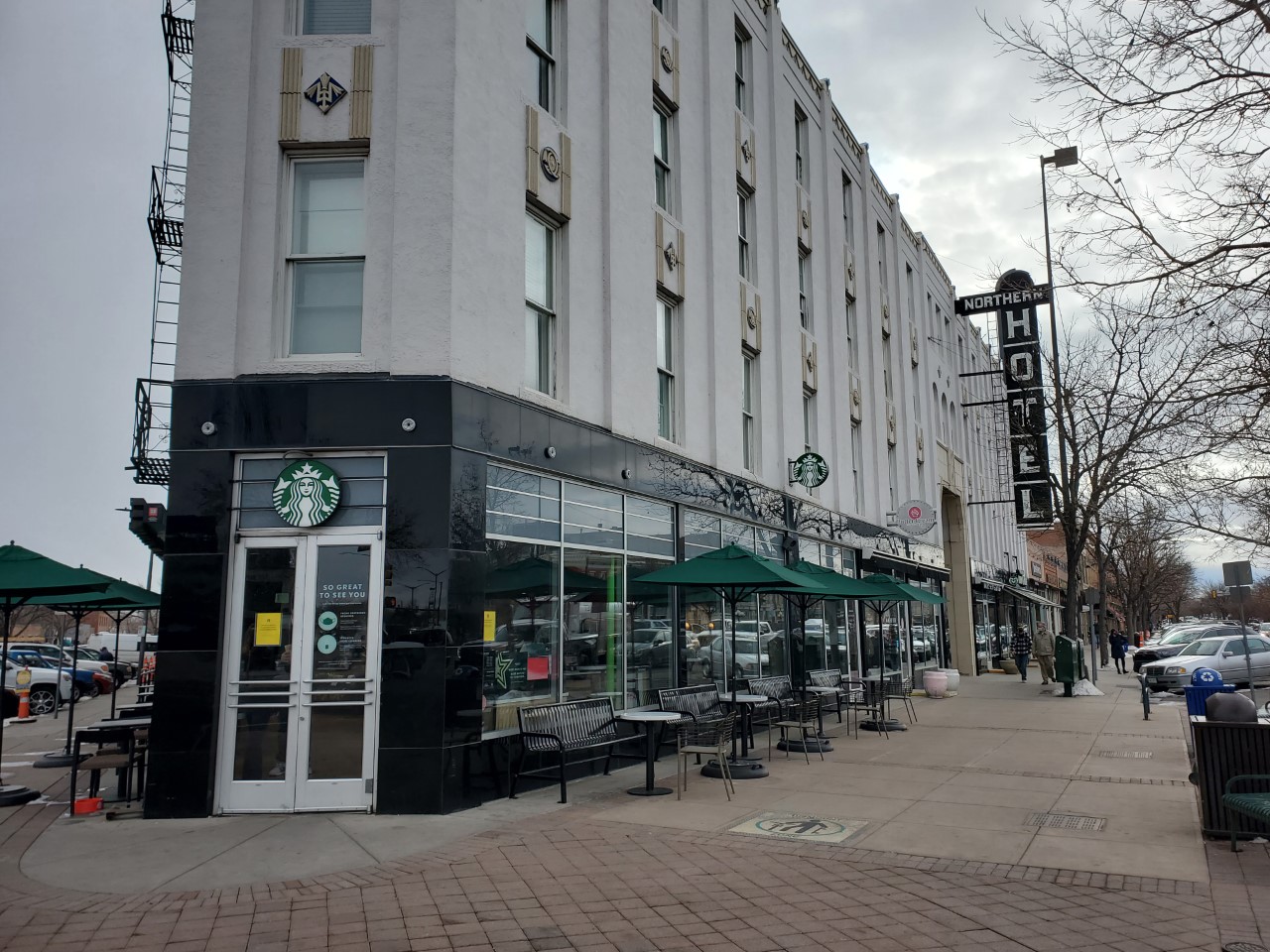 Located in northern Colorado, Fort Collins is home to Colorado State University and an outstanding public school system.
Nestled at the base of the Rocky Mountains, Fort Collins offers exciting recreational opportunities, unique cultural offerings, and is a regional center for employment and shopping.
Throughout the year, live music and entertainment, as well as great local dining, can be found throughout the historic downtown area. Fort Collins offers the convenience of a small town with all the amenities of a larger city.
If you are seeking the Colorado lifestyle and a community in which you can reinvent and reinvigorate yourself then Fort Collins is your city.
https://www.fcgov.com/visitor/
Fort Collins was founded as a military outpost of the United States Army in 1864. It succeeded a previous encampment, known as Camp Collins, on the Cache La Poudre River, near what is known today as Laporte.
Do you need a home appraisal in Fort Collins? We'll help you make well-informed real estate decisions. Call us now at 970-541-9022 and get your free quote!
We'll help you make well-informed real estate decisions.
Receive a complimentary price quote for the Appraisal Service that fits your needs.